Farmers Market is a great way to sample and purchase my breads and baguettes without ordering ahead.
I hope to see you there!!!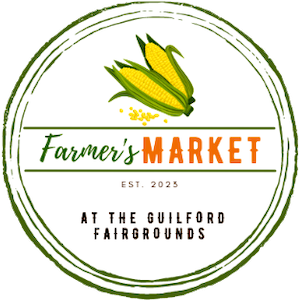 Farmers Market at the Guilford Fairgrounds
Southington Farmers Market
Date:  June 24, 2023 to September 23, 2023
Time:  3 pm to 6 pm
Website:  http://southingtonfarmersmarket.org/
Location:
Southington Town Green
75 North Main Street
Southington, CT  06489
The Dudley Farm Farmers Market
Attending only 2nd and 4th Saturday of the month.
Date:  April 1, 2023 to December 23, 2023
Time:  9:30 am to 12:30 pm
Website:  https://dudleyfarm.com/farmers-market/
Location:
The Dudley Farm
2351 Durham Road
Guilford, CT  06437
Please call with any questions at 860-385-1195