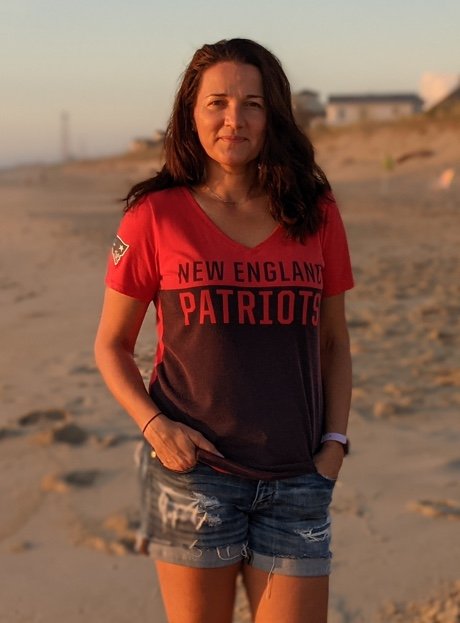 My name is Ania, and I love to bake.
I bake bread and pastries for my family to enjoy daily and for special occasions. Sharing tasty food is something special.
Back in Poland, I remember eating delicious breads and pastries that my mom and grandmother would make. The ingredients were simple yet the taste was unforgettable.
Since I can't buy them, I wanted to bring back these wonderful baked goods and share them with everyone.
Ania
"Give us this day our daily bread."
– Matthew 6:11
In addition to bread, I also bake custom order cakes and pastries.  Every part is made from scratch using organic and other non-GMO ingredients.
While these sweets have sugar, it is there to give you just enough of the "sweet tooth" without over doing it.
Simple ingredients:  leaven (naturally fermented yeast), flour, water and salt.